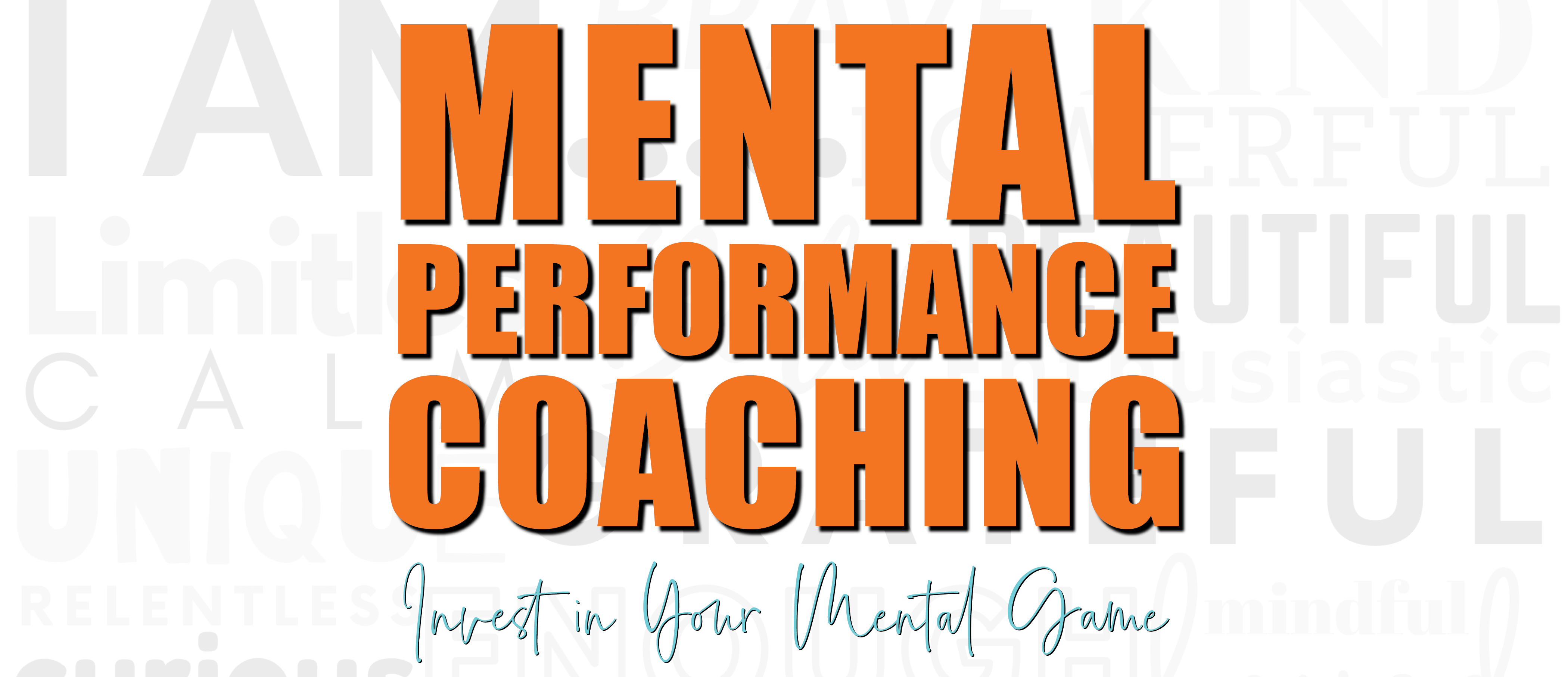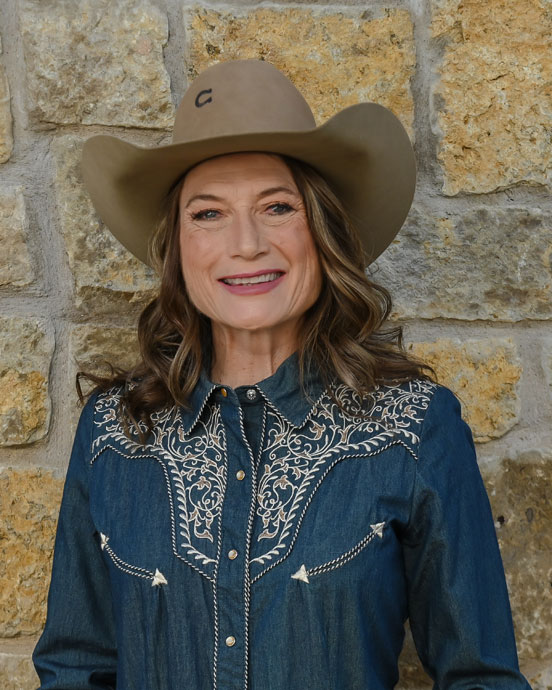 ACHIEVE YOUR BOLD GOALS
Donene Taylor is a Certified Mental Performance Coach and author
of Heart of a Champion.
Get started today with a one-on-one coaching session where she will
share the "secret sauce" that separates world-class athletes from the
average ones (and the step-by-step process you can implement to
close the gap between where you are and where you want to be.
Get Started

Athletes of all ages and ability levels are utilizing Donene's one-on-one coaching program to help them achieve their bold goals, master their mental game, and WIN. Donene applies proven strategies to overcome specific struggles.
Master Your Mental Game
Lari Dee Guy, 8X World Champion and Student of Donene Taylor.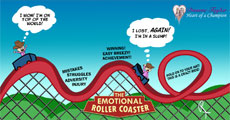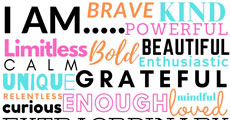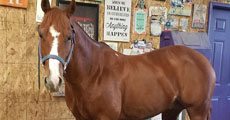 When The Student Is Ready...
Illustration: Roper Taylor It has been said, "When the student is ready, the teacher will appear." The origin of the quote is up for debate, but I first heard it while listening to a lecture given by Dr. Wayne Dyer. It was meaningful enough to me that I decided to use it in my book, Heart of a Champion. I speak about missed opportunities for … Read More.
Pink Polyester Queen Suit
Today's Mental Performance Strategy is inspired by a story that did not make it to the final edit of my book, Heart of a Champion. It concerns chasing down and achieving BOLD GOALS–which takes courage. So, where does courage come from? The Latin root of the word "courage" is "heart." It takes a lot of heart to get what you are striving for, especially … Read More
My Vocabulary Lesson
Today's mental performance strategy is inspired by Chester. In 2014, Chester was experiencing some soreness throughout his body, so I took him to a veterinarian. As she was examining Chester and developing a treatment plan, she said, "Your little horse sure has a lot of metal." I smiled, but I thought it was interesting she said Chester had "metal." … Read More
I AM AFFIRMATIONS POSTERS
Enter your e-mail address below to receive your I AM Affirmation Posters like the one in the background